Featured Products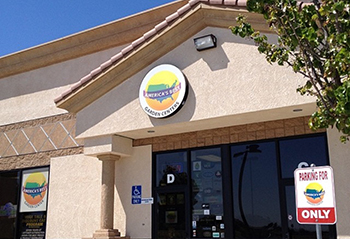 Welcome to Hydroponics Unlimited!
Hydroponics Unlimited is an extension of America's Best Hydroponics & Garden Center in Palmdale, California, a Hydroponics Superstore providing a full range of hydroponics and growing products from beginner to expert and everywehre in between. Our extensive product list includes lights, ballasts, reflectors, hydroponics nutrients and additives, growing media, and much more.
Learn More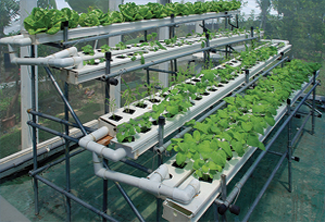 Why Hydroponics? 
> Less work than soil gardens
> Eliminate soil born disease
> Uses less water than a soil garden because no water is wasted on weeds
> Plant spacing can be intensive—more plants in a smaller space
> Hydroponic produce are higher in nutritional value
> Produce generally tastes better
> Best of all, you can grow year round!
Learn More
Providing The Best Brands In Hydroponics