Shop in Person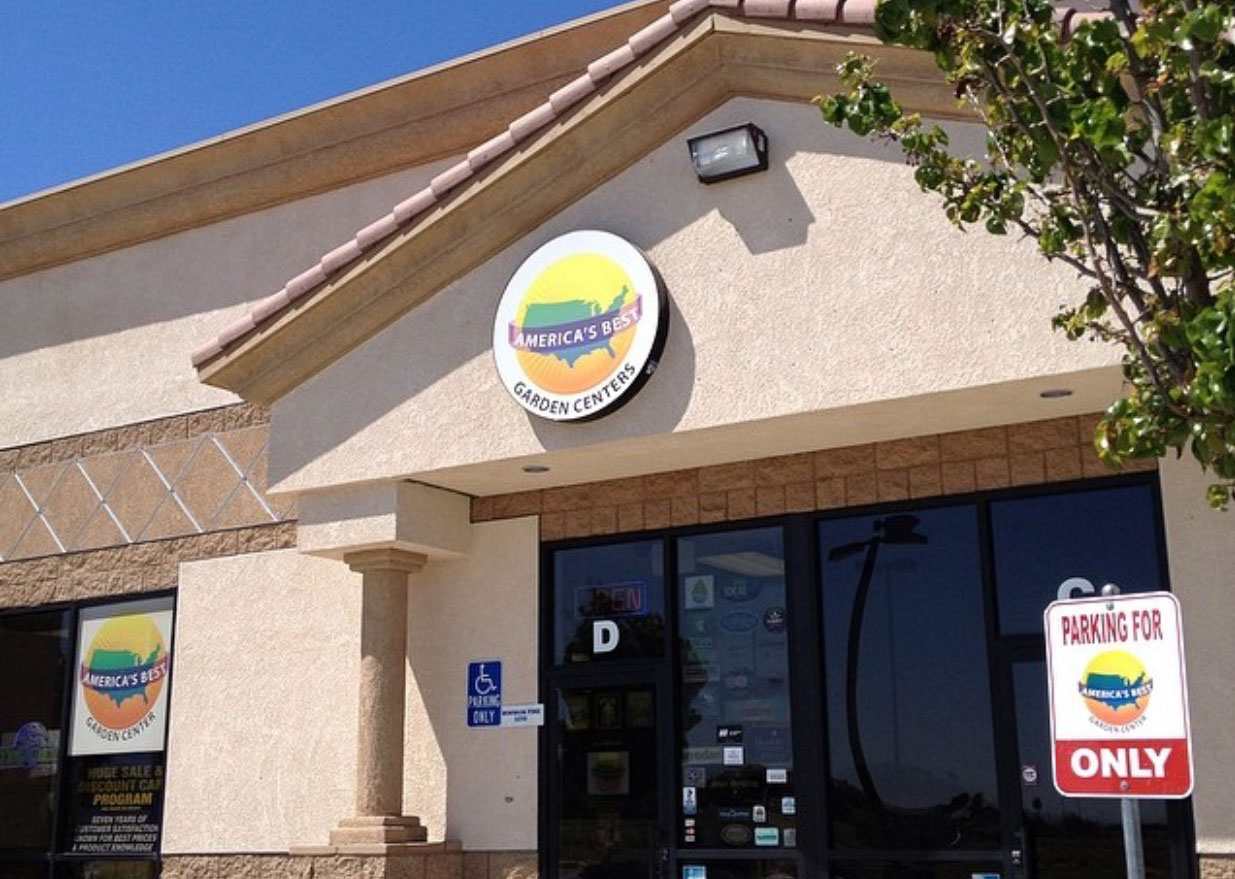 Visit Us At:
Americas Best Hydroponics Center & Garden Center
641 W. Palmdale Blvd. "D"
Palmdale, CA 93551
Temporary Store Hours:
Monday – Friday: 10 am – 5 pm
Saturday & Sunday: closed

America's Best Hydroponics & Garden Center in Palmdale, California is a Hydroponics Superstore providing a full range of hydroponics and growing products from beginner to expert and everywehre in between. Our extensive product list includes lights, ballasts, reflectors, hydroponics nutrients and additives, growing media, and much more.
Learn More
Featured Products
Providing The Best Brands In Hydroponics