Give & Receive
---
From now until Christmas, bring in an Unwrapped toy while you shop in the store and receive 20% off your purchase!
The Most Wonderful Time of the Year!
---
Christmas trees are going up, streets are twinkling with holiday lights and shops are busy as everyone tries to find the perfect gift. December is definitely in full swing!
Though it can be a very busy time, we love every moment of it! Below we have included some tips for December growing and some great gift ideas to help you finish up your Christmas list.
---
Gift Ideas for 
The Gardener In Your Life!
---
Method 7 Glasses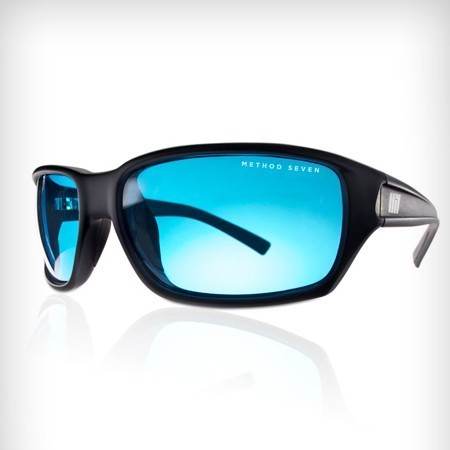 Method Seven glass lenses were developed so people who work under High Pressure Sodium Lighting (HPS) can protect their eyes and see natural colors. HPS lights are the most efficient and powerful light sources on the market for growing indoor plants. However, because these lights make everything look yellow, it is nearly impossible to evaluate the well being of plants when viewed under this lighting. Using Method Seven lenses you can see the natural colors of plants being grown under HPS Lighting conditions. There are also benefits for glass blowers in some applications (when light intensity isn't too high). Shop Now (https://hydroponicsunlimited.com/product/the-resistance-premium-grow-optics-glasses-black/)
Method 7 Classics HPS Clip-ON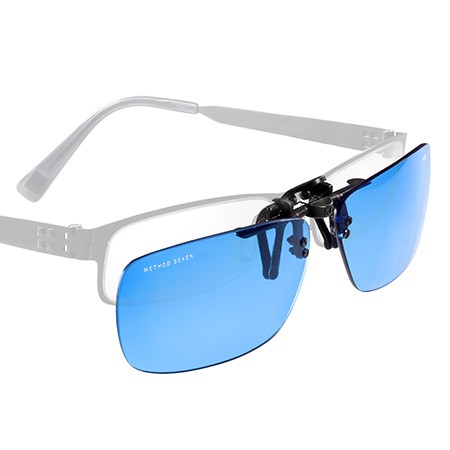 Method Seven "Classic HPS Clip-Ons" change the way you see your plants and grow room using your own prescription glasses! The Classic style clip-ons have high quality lenses with spring-loaded rubber coated metal clips that gently hold to your eyewear and fits a wide variety of smaller or less shaped lenses.
Grow Tents – Lighthouse Controlled Environment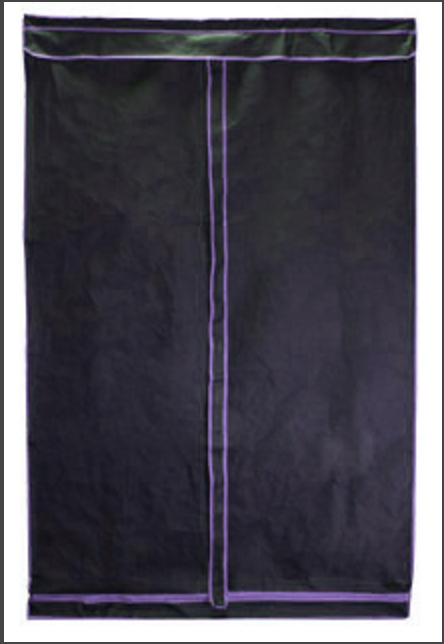 Available in 2 x 4, 4 x 4, and 4 x 8. The Lighthouse Controlled Environment offers features normally found on more expensive huts. With 3 sizes available to fit your specific growing needs, the Lighthouse will let you grow bigger, taller crops throughout the year. Features include .8mm steel poles, powder-coated white; Strong, metal corners; Premium quality zippers, same as used on more expensive units; Duct ports with drawstrings; Roll up rear door with straps to keep the doors open; Duct ports with twin socks, no flanges necessary; Waterproof double layered floor; and Inner lining is 500 D canvas material with dimpled metallic…. the same as premium units
Nutrition Starter Kit
Know someone interested in hydroponics, but needs help getting started? The General Organics Box Starter Kit is the perfect gift! It includes one of each of the following General Organics products (8 nutrients total): one 16 oz BioThrive Grow, one 16 oz BioThrive Bloom, one 8 oz CaMg+, one 8 oz BioRoot, one 8 oz BioWeed, one 8 oz BioBud, one 8 oz BioMarine, one 8 oz Diamond Black.
Gift Cards
Can't decide what to give? Let them decide! Give a gift card from America's Best Hydroponics & Garden Center and Hydroponics Unlimited – available in any amount.
New To Stock
FoxFarm Bush Doctor Bembe
Bembé is a liquid concentrate that is precisely designed with a complex array of natural sugars. When used as directed, Bembé can help plants achieve enhanced sweetness qualities, while providing a food source for the microbial populations at the root zone.
• Enhances sweetness and flavors
• Contains solubilized organic nutrition
• Easily absorbed by plants – fast acting