Goodbye Summer
Say bye to summer and hi to fall with our September Specials and new items to stock!
Though Fall may not officially start until the 23rd of September, Labor Day has passed and with that, it's time to start saying farewell to summer. To celebrate the coming change of seasons, we are offering you September Specials on some of our favorite products!
---
1000w Cali Ballast with the Plantmax 1000w MH and HPS Bulb
Now $199.95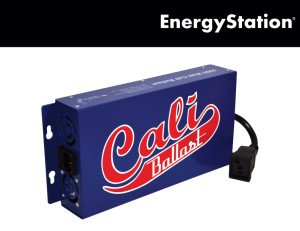 The EnergyStation 1,000 watt Cali Ballast has a slick & compact design with an excellent cooling airflow and Dual input voltage (120V/240V). The Plantmax 1000w Metal Halide provides high lumen output and well-balanced spectrum that help plants grow from start to finish. The Plantmax High Pressure Sodium Lamp has an adjusted blue spectrum to bring you the best yields in flowering and fruiting.
---
Cultilene 6″ Rockwool Cubes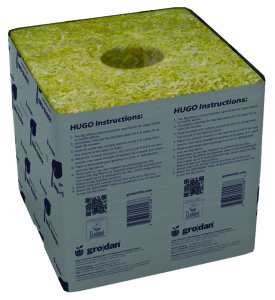 Case of 48 pieces for $100
Cultilene Blocks have an optimum air/water ratio for healthy root growth and allow for great continued rooting thanks to the extremely even distribution of water and EC. These blocks have an excellent water absorption and (re)saturation rate and feature the exclusive Plant Comfort fibre structure which has a lower density of resistance during rooting with no loss of firmness. All blocks except the 3x3x3 also have the Optiplus feature, which is a unique design on the underside of the block allowing for excess water to drain away easily.
The Green Cleaner
---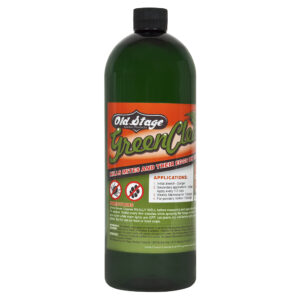 Green Cleaner kills spider mites and their eggs, predatory mites, aphids, white flies, broad mites and russet mites on contact. Unlike other pesticides, mites cannot become immune to Green Cleaner. This all-natural, 100 percent concentrate product can be used as a solution to dip tender new cuttings in, to prevent garden contamination when outsourcing plant starts, and can be used from start through harvest as a treatment. When used as a root drench be sure to reinoculate afterwards to avoid affecting beneficial insects.
---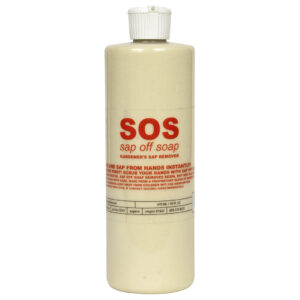 Sap Off Soap (SOS)
Aurora Innovations Sap Off Soap is a unique and powerful hand and tool cleaning soap. Made from all natural and gentle ingredients, Sap Off Soap works quickly to cut resins, oils, sap and even inks from surfaces such as skin, tools, containers and countertops. The combination of citrus extracts and mineral oil easily help clean up after handling plant materials.