6 More Weeks of Winter…
Groundhog's Day was February 2nd. Early that morning, Punxsutawney Phil, the world's most beloved and furry seasonal prognosticator, saw his shadow (despite overcast skies), predicting six more weeks of winter. Here are a few more tips and products to help finish a successful winter garden.
Winter Humidity
High humidity can be a problem in the winter just as much as the summer and can lead to powdery mildew. Kick PM's butt with these great products:
SNS 244 Fungicide RTU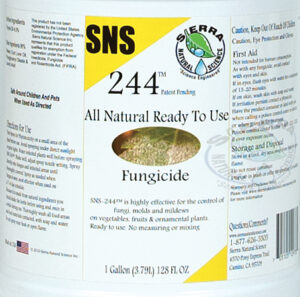 As a topical spray SNS 244 Natural Fungicide kills the fungus through a biochemical interaction on the spores. Some of the components of SNS 244 Natural Fungicide are also absorbed systemically by the plant, suppressing the life cycle of the fungal spores and nurturing the plant cells to increase the plant's ability to fight the disease.
PM Wash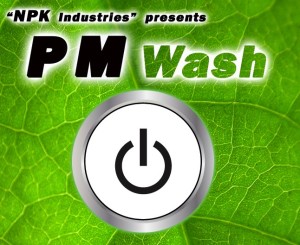 PM Wash works well for cleaning plants that are subject to humid environments. PM Wash is a non-toxic plant wash that leaves your plants vibrant and healthy. PM Wash can be used throughout your plants growing and flowering cycle, up to and including the day of harvest. PM Wash works especially well for washing your plants while harvesting. PM Wash is truly the cleanest solution for your garden.
Products we LOVE
Microbial inoculants are amendments that use beneficial microbes to promote plant growth and overall health. These products will give your plants a super healthy root structure, resulting in a vigorous winter garden.
Plant Success Great White Mycorrhizae
Great White® is the most advanced mycorrhizal product on the market today. The combination of mycorrhizae, beneficial bacteria, trichoderma and plant vitamins will give your plants a strong and developed root system. This will enable your plants to break down and absorb nutrients efficiently and effectively. Also, it will increase water uptake and the overall absorption area of the root system, resulting in a healthier plant. Can be used in hydroponics as well as soil. May also be injected into media.
Botanicare Hydroguard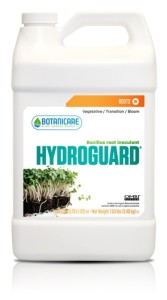 Hydroguard™ is back with a new, clean look and a more powerful, concentrated formula. Hydroguard's reformulation makes it even more effective than before. It's unique formula, available exclusively from Botanicare, contains an isolated form of Bacillus bacteria known as Bacillus Amyloliquefaciens. This scientifically isolated bacterium was selected for its superior ability to amplify root mass and vigor, especially in hydroponic gardening, when compared with the more common and well known Bacillus Subtilis species. These highly specialized rhizobacteria assist in the breakdown of organic materials and may increase nutrient availability.
New To Stock
Mad Farmer Mother of all Blooms (M.O.A.B)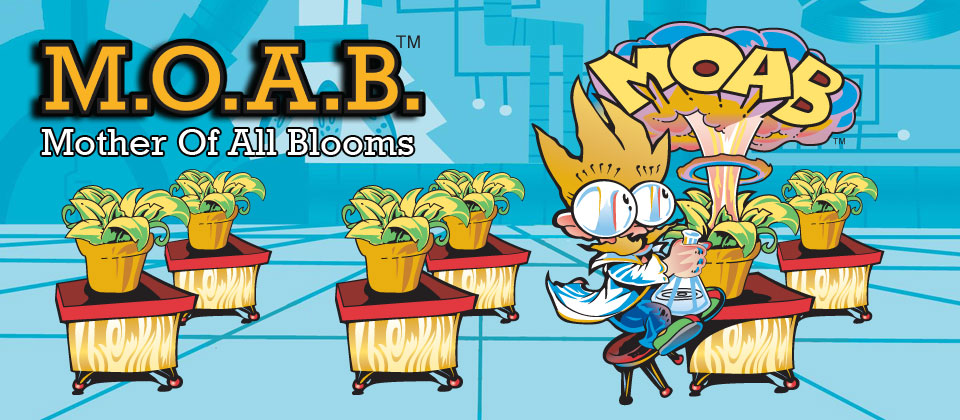 The Mad Farmer's M.O.A.B. (Mother of All Blooms) is a bloom enhancer and ripening agent. With a 0-52-32 NPK, M.O.A.B. supplies your plants with extreme levels of phosphorus and potassium. The potent formula is designed to increase the size and density of your harvest. It also stimulates the production of essential oils, aromas and flavors of your fruits and flowers. M.O.A.B. can also be used during the first week of flowering to jump start the bloom cycle.